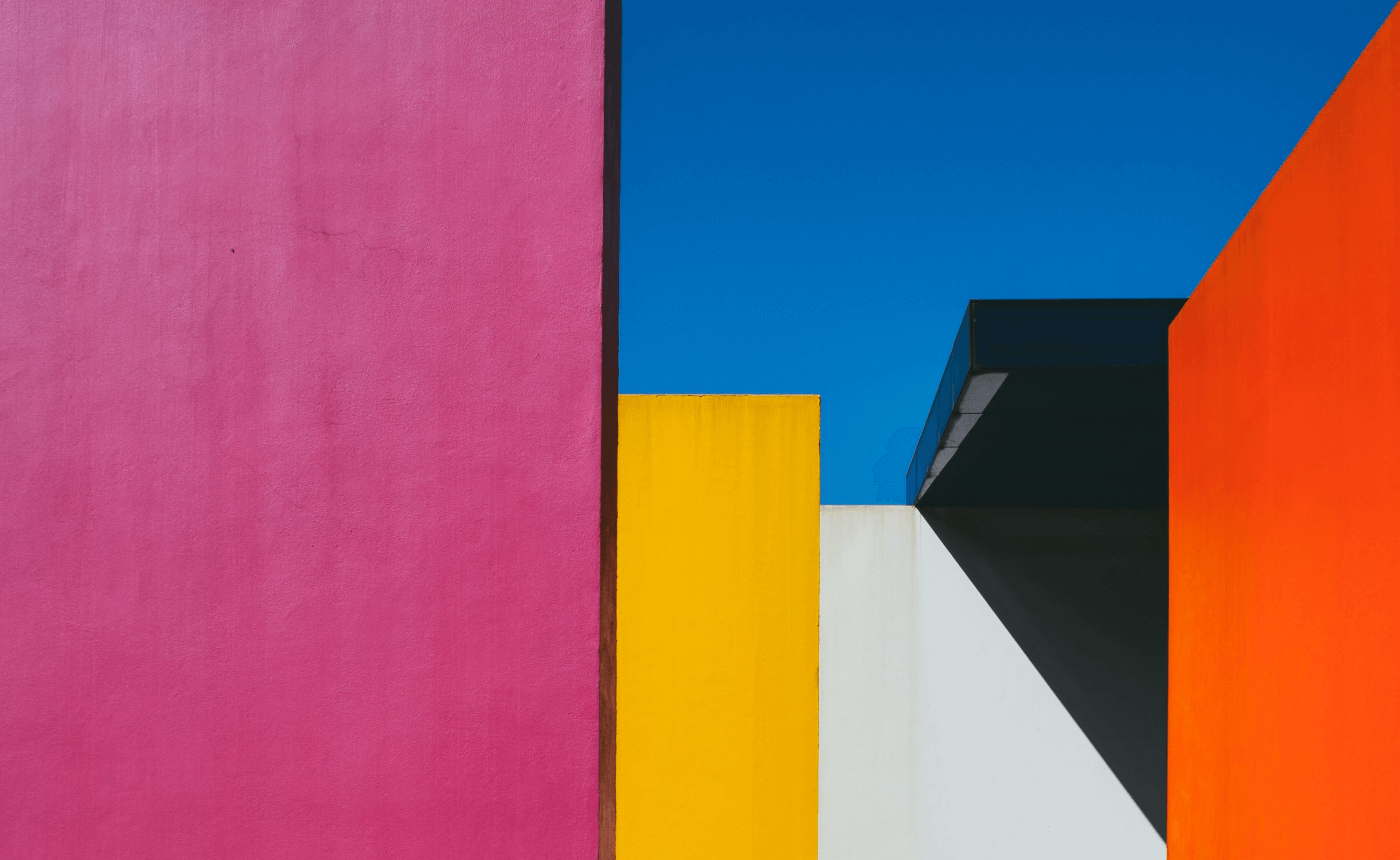 About Course
7 chapters
As a trader in India, you should be informed of all the taxes that are levied on your investments and account. This module overlays the taxation countenance of Investing/Trading in the Markets. It also outlines the various essential topics like calculation of your turnover, how to prepare a balance sheet and the P&L statement, and further about how you can file your Income Tax Returns.
Course Content
1. Introduction (Setting the Context)
Introduction (Setting the Context)
2. Basics
3. Classifying Your Market Activity
4. Taxation for Investors
5. Taxation for Traders
6. Turnover, Balance Sheet, and P&L
7. ITR Forms (The Finale)
Student Ratings & Reviews
I found the course to be very informative and engaging. It gave me a solid foundation in stock market trading and I feel much more confident now in my ability to make informed investment decisions. I would definitely recommend this course to anyone who is interested in learning more about trading in the stock market.