Personal Finance – Insurance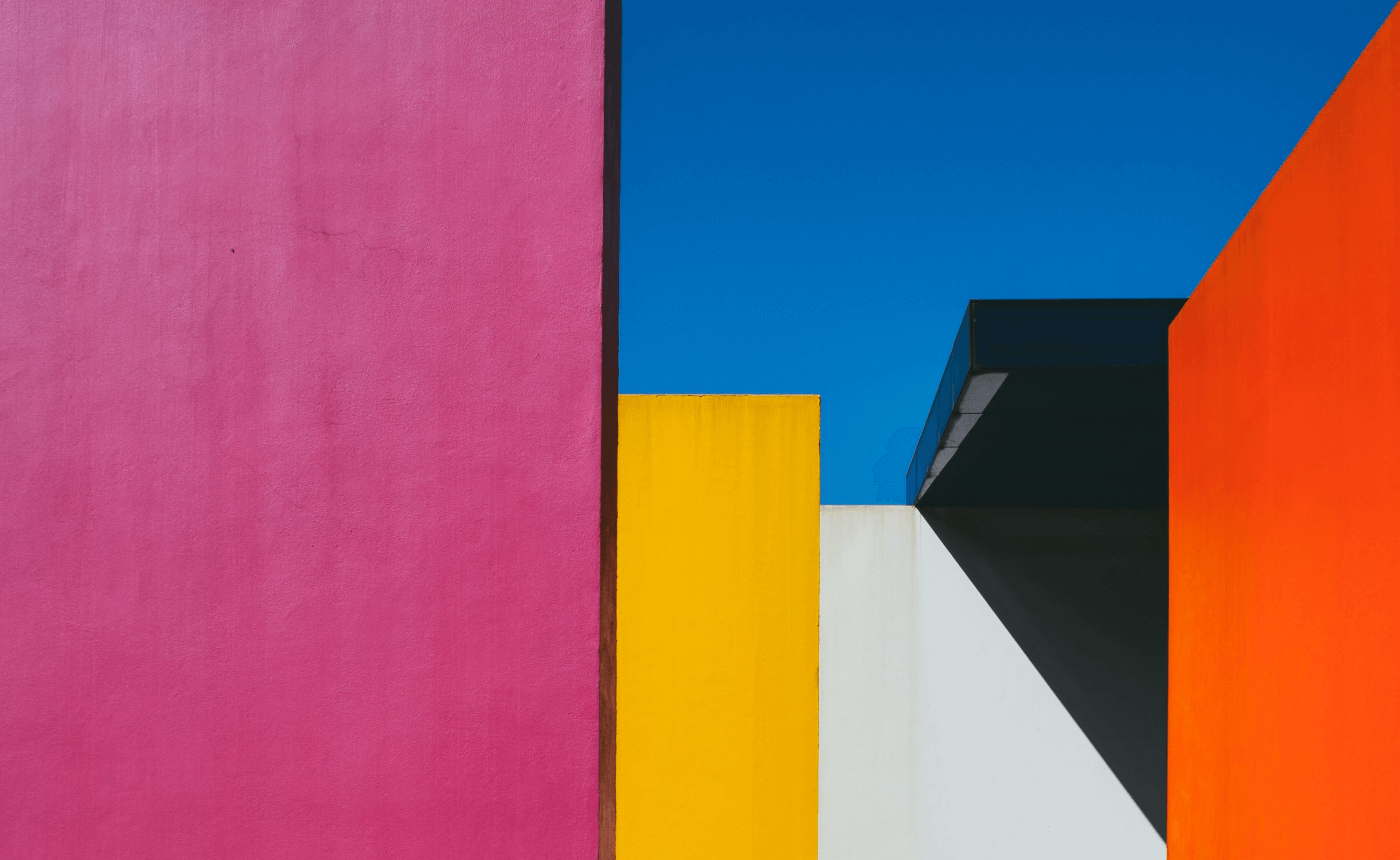 About Course
9 chapters
If you have been working on your financial plan and continuously saving and Investing, it is crucial to be prepared to tackle any unforeseen eventualities. In this module, through these short chapters, we will see what importance Insurance plays in one's life.
Course Content
2. Perverse Incentives
3. The nudge
4. Skin in the game
5. Dunning Kruger effect
6. A mighty defence
7. No free lunch
8. Gimmick or not (Part 1)
9. Gimmick or not (Part 2)
Student Ratings & Reviews
I found the course to be very informative and engaging. It gave me a solid foundation in stock market trading and I feel much more confident now in my ability to make informed investment decisions. I would definitely recommend this course to anyone who is interested in learning more about trading in the stock market.