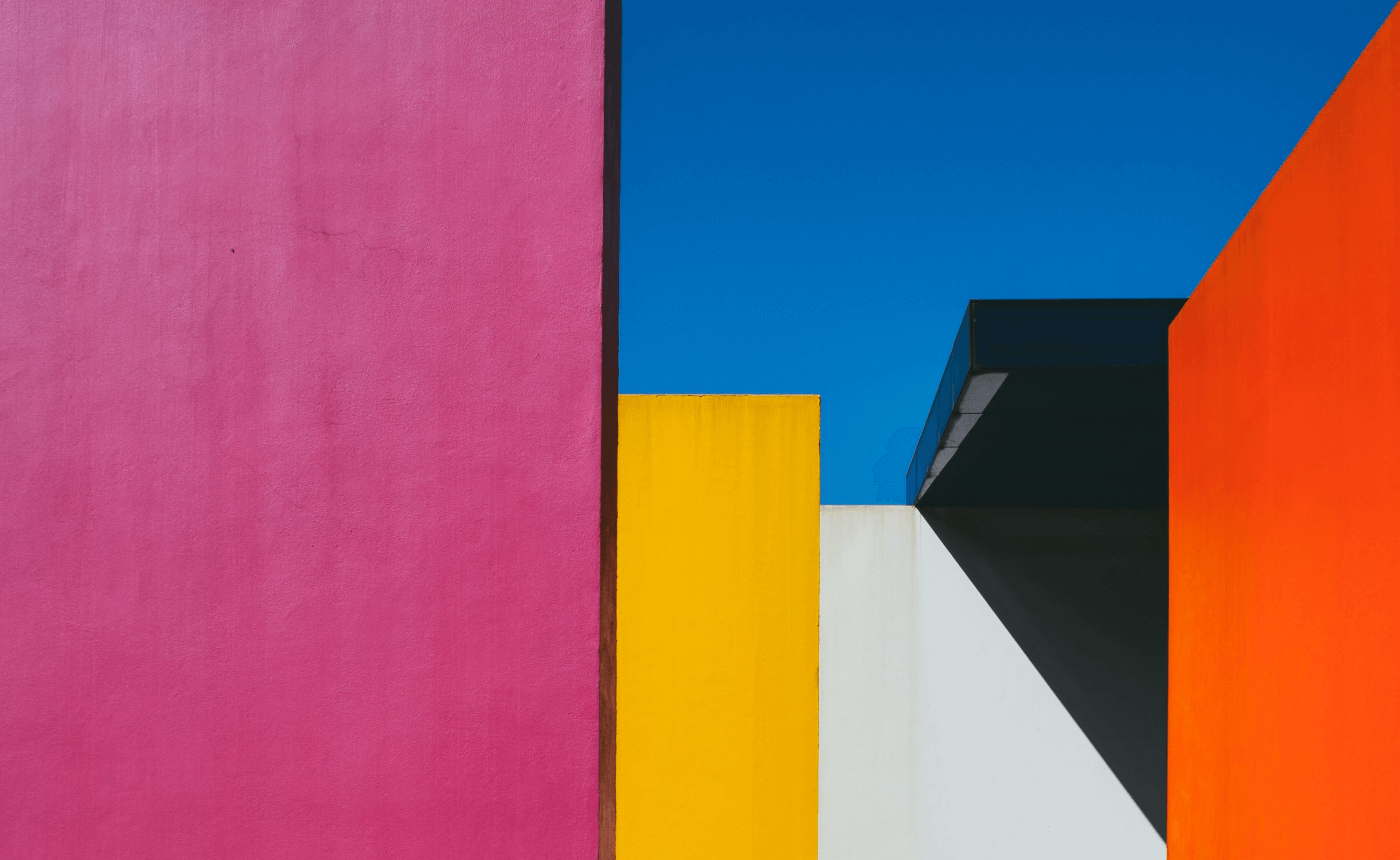 About Course
22 chapters
Technical Analysis (TA) plays an important role in developing a point of view. Like every other research, TA also has its own attributes. In this module, we will discover all those complex attributes of TA, study various patterns, indicators and theories that will help you as a trader to find upright trading opportunities in the market.
What Will You Learn?
Introduction to Technical Analysis: Learn the basics of technical analysis, including the history, concepts, and principles of technical analysis.

Charting Techniques: Explore different charting techniques, such as line charts, bar charts, and candlestick charts, and how to interpret them to identify trends and patterns.

Indicators: Study technical indicators, such as moving averages, relative strength index (RSI), and stochastic oscillator, and how to use them to make trading decisions.

Chart Patterns: Learn about chart patterns, such as head and shoulders, double top/bottom, and triangles, and how to identify and trade them.

Trend Analysis: Understand how to analyze and identify trends, including support and resistance levels, and how to use them to make trading decisions.

Trading Strategies: Explore different trading strategies, such as momentum trading, swing trading, and position trading, and how to apply them to your trading.

Risk Management: Understand the importance of risk management in technical analysis, including how to set stop-loss orders and manage your trading capital.

Backtesting: Learn how to backtest your trading strategies and evaluate their effectiveness.
Course Content
2. Introducing Technical Analysis
3. The Chart Types
4. Getting Started with Candlesticks
5. Single Candlestick patterns (Part 1)
6. Single Candlestick patterns (Part 2)
7. Single Candlestick patterns (Part 3)
8. Multiple candlestick patterns (Part 1)
9. Multiple Candlestick Patterns (Part 2)
10. Multiple Candlestick Patterns (Part 3)
11. The Support and Resistance
12. Volumes
13. Moving Averages
14. Indicators (Part 1)
15. Indicators (Part 2)
16. The Fibonacci Retracements
17. The Dow Theory (Part 1)
18. The Dow Theory (Part 2)
19. The Finale – Helping you get started
20. Other indicators
21. Interesting features on TradingView
22. The Central Pivot Range
Student Ratings & Reviews
I found the course to be very informative and engaging. It gave me a solid foundation in stock market trading and I feel much more confident now in my ability to make informed investment decisions. I would definitely recommend this course to anyone who is interested in learning more about trading in the stock market.