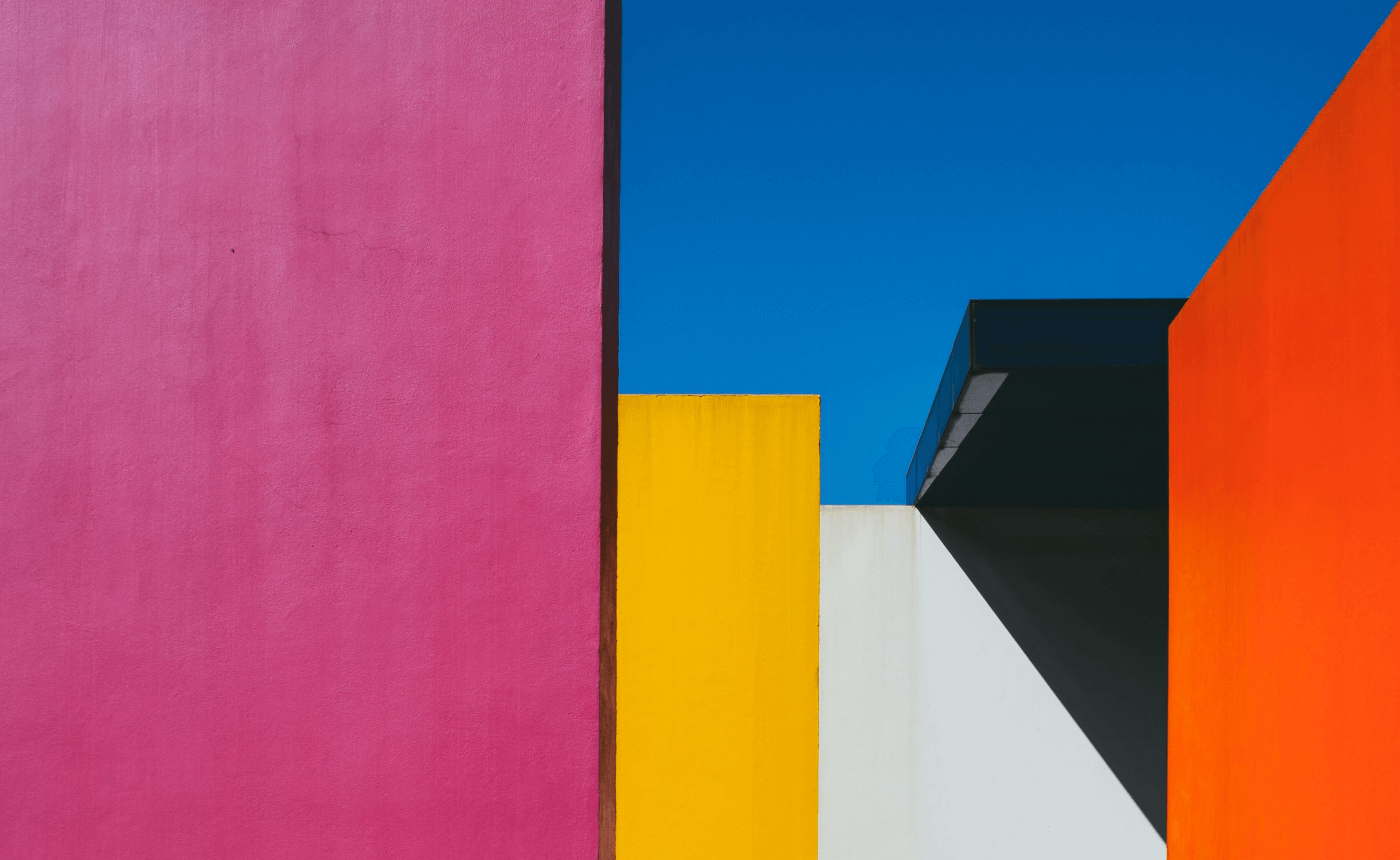 About Course
16 chapters
Have you considered building your own Trading System? Well, then this module is for you. The major components of building a good trading system are input parameters and interpreting output alongside decision-making. In this module, we will learn about all the components and much more including the techniques and different types of Trading Systems.
Course Content
2. Pair Trading logic
3. Pair Trading, Method 1, Chapter 1 (PTM1, C1) -Tracking Pairs
4. PTM1, C2 – Pair stats
5. PTM1, C3 – Pre trade setup
6. PTM1, C4 – The Density Curve
7. PTM1,C5 – The Pair Trade
8. Pair trade Method 2, Chapter 1 (PTM2, C1) – Straight line Equation
9. PTM2, C2 – Linear Regression
10. PTM2, C3 – The Error Ratio
11. PTM2, C4 – The ADF test
12. Trade Identification
13. Live Example -1
14. Live Example – 2
15. Calendar Spreads
16. Momentum Portfolios
Student Ratings & Reviews
I found the course to be very informative and engaging. It gave me a solid foundation in stock market trading and I feel much more confident now in my ability to make informed investment decisions. I would definitely recommend this course to anyone who is interested in learning more about trading in the stock market.